2021 has been a very exciting year for us and there's a lot more good news to come! Firstly, we are so thankful and encouraged by the response to our Fx Track
...
February 19, 2018 Filed in:
News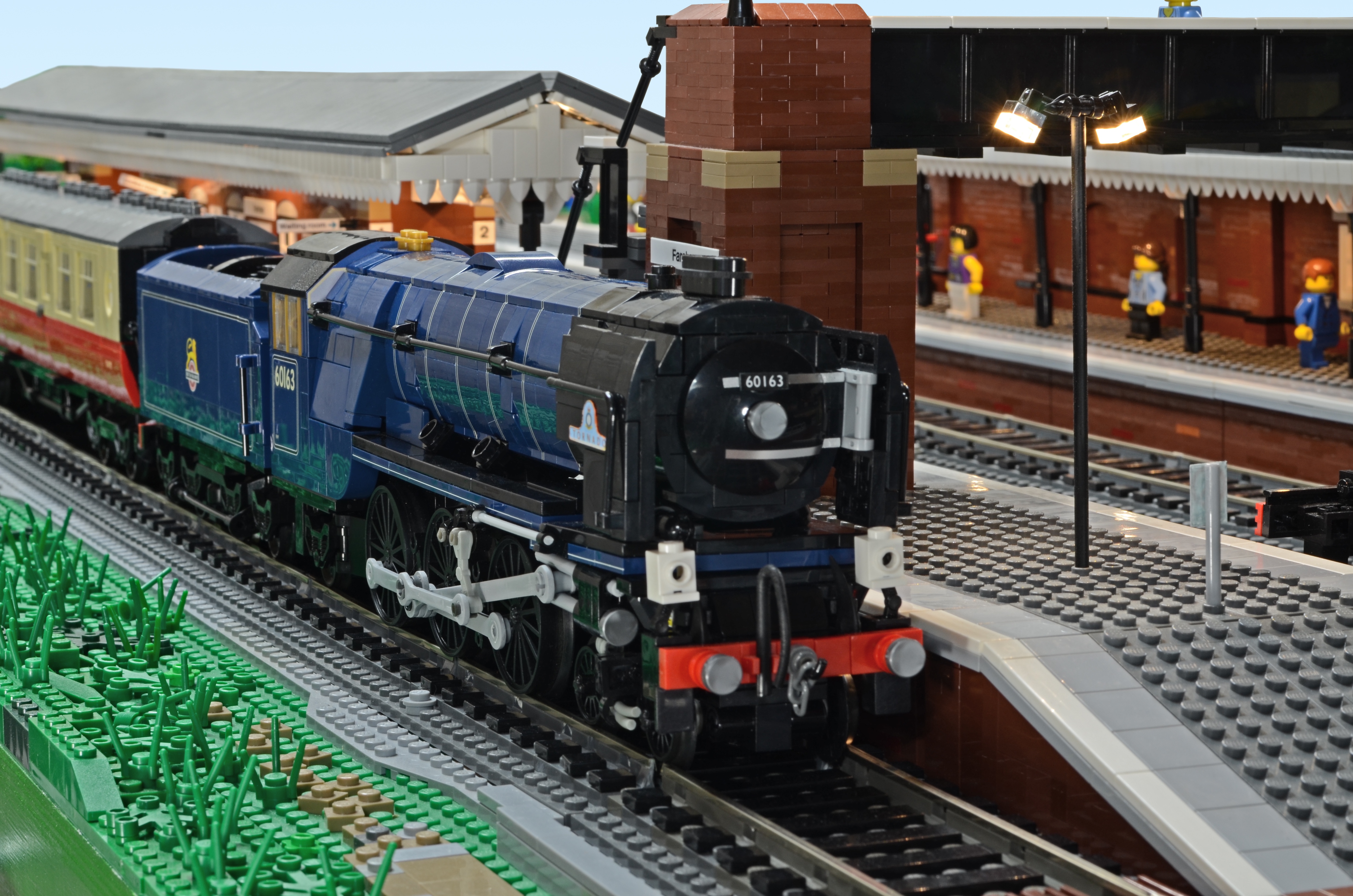 Good news for LEGO train fans! We've just updated our sound effects library with a bunch of new train sounds. These sounds have been carefully chosen and remastered for use on the PFx Brick and can be combined with our new downloadable profiles for extra customization. The sound files have been tagged into these major categories:
Bells - loop-able bell sounds representing both mechanical and electric types
Horns - an extensive combination of popular horn sounds from Nathan, Leslie, etc. mastered in both long and short versions
Misc - miscellaneous sounds including couplers, squeals, grade crossings, etc.
Whistles - a collection of steam whistles representing a range of locomotive types
The biggest addition to our downloadable resources are new pre-configured sound profiles for steam and diesel locomotives. These profiles combine carefully mastered sounds of actual engine/prime-mover noises which automatically playback based on motor speed. This gives the ultimate simulated sound experience of real locomotives! You can customize the profile with your preferred horn or whistle sounds as well as customize the remote control actions for sound playback. The PFx Brick even has "random" playback of sound effects further enhancing the realism. Combined with the customization of motor speed curves, acceleration, and deceleration--a sound equipped LEGO train takes operation to another level!
We plan to add more sounds effects and profiles in the future. In the meantime, checkout the new profiles and have fun customizing them for your models!