2021 has been a very exciting year for us and there's a lot more good news to come! Firstly, we are so thankful and encouraged by the response to our Fx Track
...
February 22, 2018 Filed in:
News
We're pleased to announce that a preliminary release of the PFx App for Android is now available on the Google Play store. It does not yet have the same level of functionality as the iOS App--but more updates will be coming soon. We thought it would be better to get the preliminary version of the App out sooner rather than wait for it to be fully developed. Android users get to have fun sooner rather than later!
iOS App + Translations
We're pleased to see the positive response to the iOS app--lots of folks have downloaded it and are using it. Thanks to some very generous and clever backers, the next release of the iOS app will also be available in German (thanks to Alexander Ehle) and Dutch (thanks to Ronald Vallenduuk)! Other languages are pending and we welcome any volunteers for translation! ;) We have a new GitHub repository which we are using for international localization development--drop us a line if you want to contribute.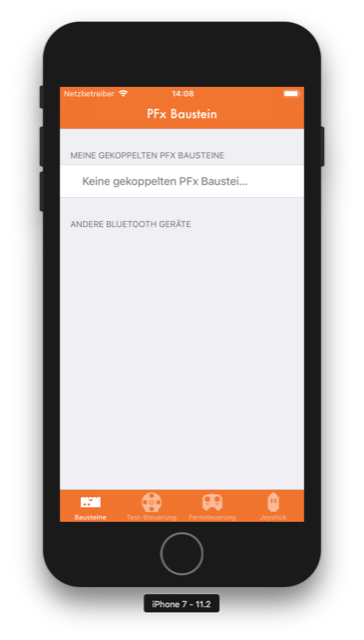 February 6, 2018 Filed in:
News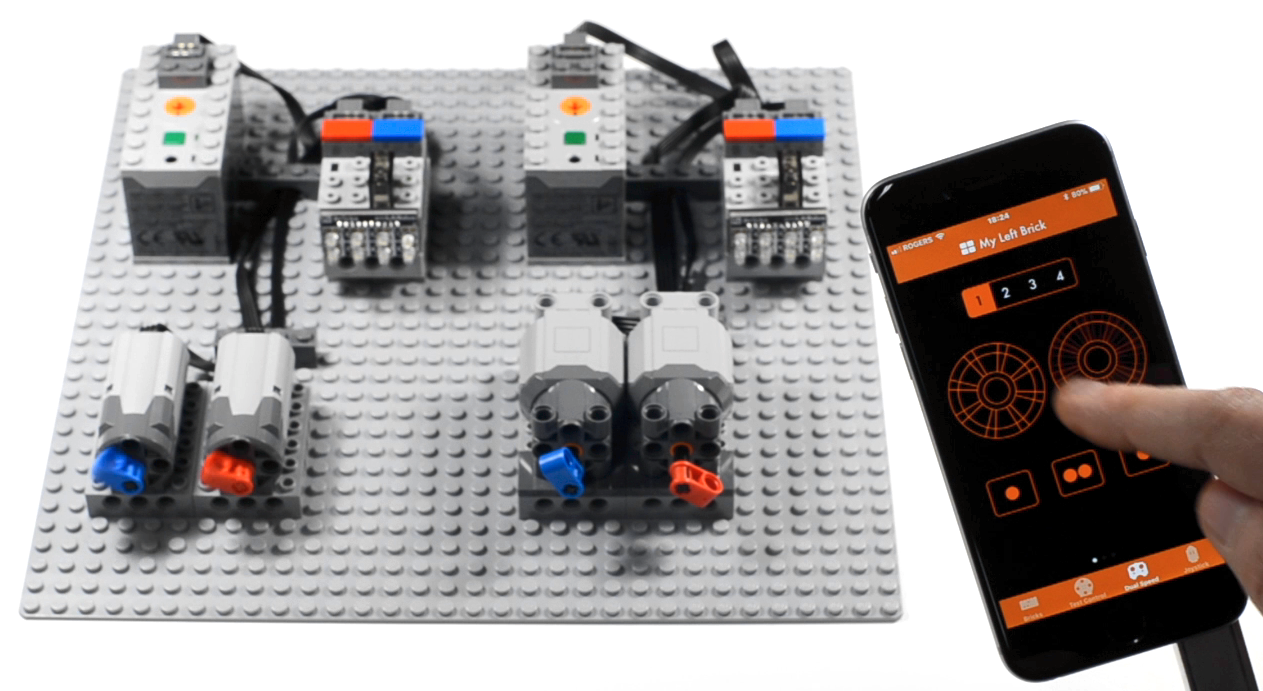 The first release of the PFx Brick mobile App for iOS is now available from the Apple App Store. It includes most of the key features we wanted to implement for a first release such as pairing of multiple bricks, emulation of Power Functions IR remotes, full access to brick configuration, and multiple control panels. We plan to add much more in future and welcome any suggestions from you for improvements, features, etc.
A short video showcasing the use of the PFx App can seen here...
You can download and try the PFx App even if you don't have a PFx Brick. Its available from the Apple App Store.