2021 has been a very exciting year for us and there's a lot more good news to come! Firstly, we are so thankful and encouraged by the response to our Fx Track
...
April 10, 2017 Filed in:
Info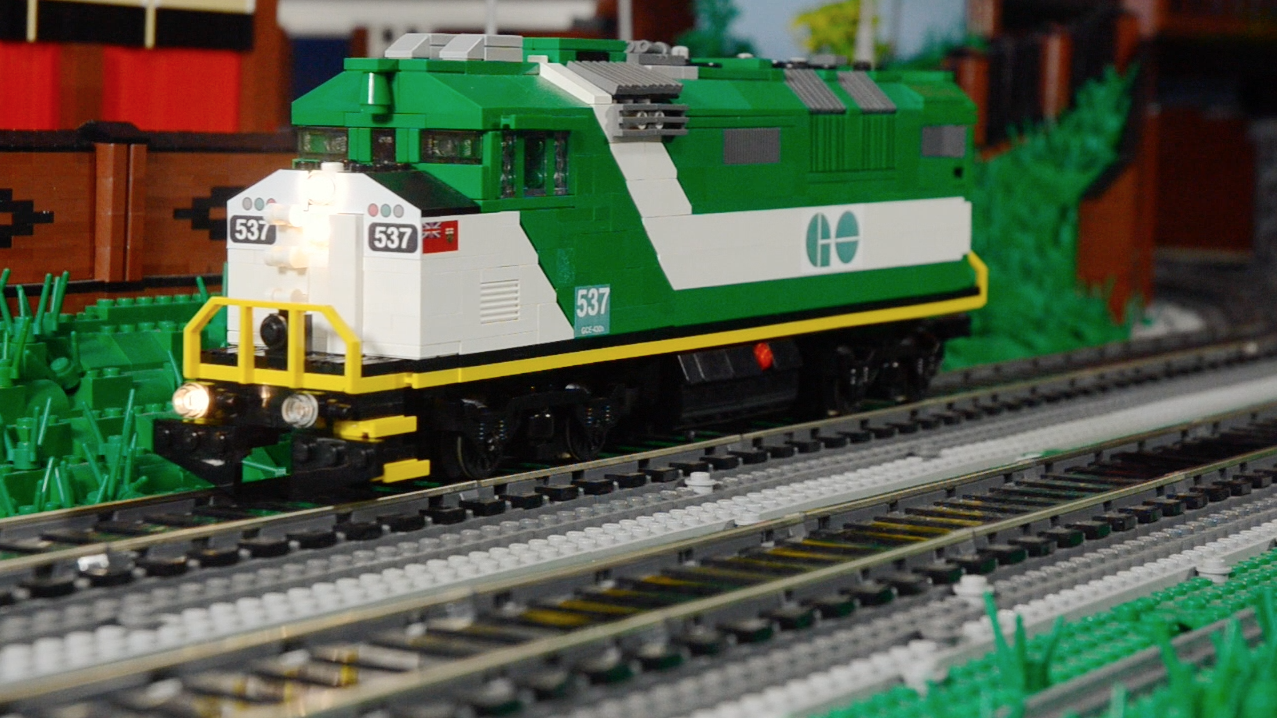 As a continuation from Part 1, the video shown below discusses how the PFx Brick can be configured to exploit features specifically beneficial to LEGO® trains.
The discussion is split in to four main topics:
Remote control setup
Motor configuration and operation
Lighting setup
Sound effects
The remote control setup discusses how a typical handheld remote can be configured into logical groups of functionality. It also shows how remote control actions can be assigned completely freely and how functionally dense a remote control can be configured. The motor configuration topic is the lengthiest since it covers almost every aspect of advanced motor control in the PFx Brick including speed control modes, speed steps, dual motor operation, speed curves, acceleration, and much more. Sophisticated and automated lighting behaviours such as directional headlights, flashing ditch lights, and adjustable brightness are discussed as well as loading and configuring sound effects.
The video includes a great deal of helpful illustrations to help explain more complex topics, especially those related to motor control. After completing two videos on this topic, it became clear to me that even more videos could be produced since some areas of functionality could benefit from deeper examination. This applies especially to the topic of sound effects.
April 3, 2017 Filed in:
Info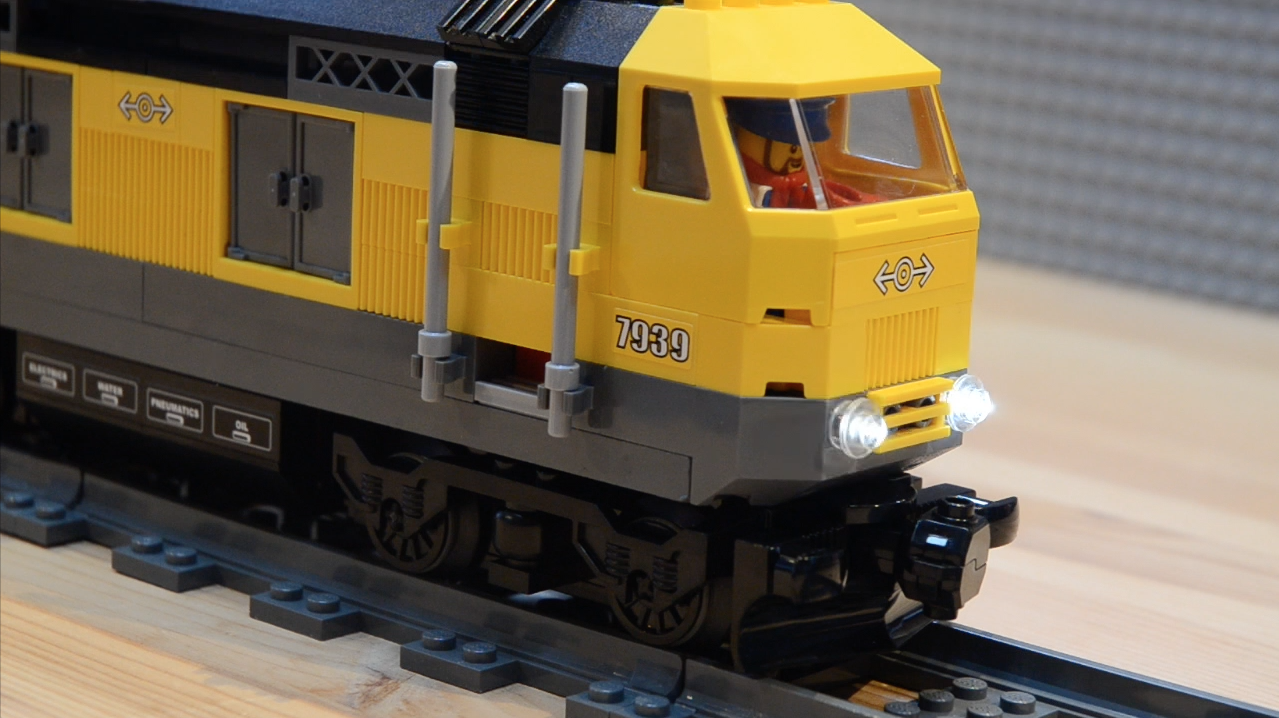 The PFx Brick is capable of transforming LEGO® trains with the addition of smart lighting effects, advanced motor control, and most of all programmable sound effects. Scale model trains have long enjoyed these benefits with the introduction of the NMRA (National Model Railroad Association) DCC (Digital Command Control) standard. Retrofitting DCC sound decoders into LEGO® trains is a difficult and challenging exercise requiring specialized tools and modification to LEGO® components. However, with the use of the PFx Brick, these missing features can now be made available to LEGO® trains and installation is no more difficult than fitting other Power Functions™ components. Some of the features that the PFx Brick offers LEGO® trains include:
Syncronized control of two motors each with a dedicated motor driver channel.
Adjustable speed curves to suit locomotive type.
Adjustable limits on both minimum and maximum speed.
Simulation of momemtum with programmable acceleration and deceleration rates.
Smart directional headlights.
Special light effects such as flashing ditch lights, MARS/Gyralite beacons, flickering fire boxes, dimming, and much more.
On command sound effects for bells, whistles, horns, prime movers, chuffing, brake squeel, couplers, compressors, machinery, crossing gates, and much more.
The video shown below is the first of a two part series which discusses the installation aspects of fitting a PFx Brick to a typical LEGO® train. In this video, we modify the locomotive that is part of the City freight train set #7939. However, the techniques and methods shown are equally applicable to virtually any LEGO® train. The challenges a builder will face are the usual factors such as space and clearance for items such as wiring, motors, battery boxes, etc.

The diagram below shows how the PFx Brick has been installed into the locomotive including its accessories. This installation includes:
Bi-directional head and tail lights consisting of a pair of 3 mm LEDs at each end.
Two Power Functions™ train motor bogies each connected to a dedicated motor channel.
M Speaker brick for sound effects.
Rechargeable battery box with top-mounted access to power switch and recharge port.
Side access doors to allow easy connection of a USB cable to the PFx Brick for programming and configuration.