2021 has been a very exciting year for us and there's a lot more good news to come! Firstly, we are so thankful and encouraged by the response to our Fx Track
...
February 21, 2020 Filed in:
News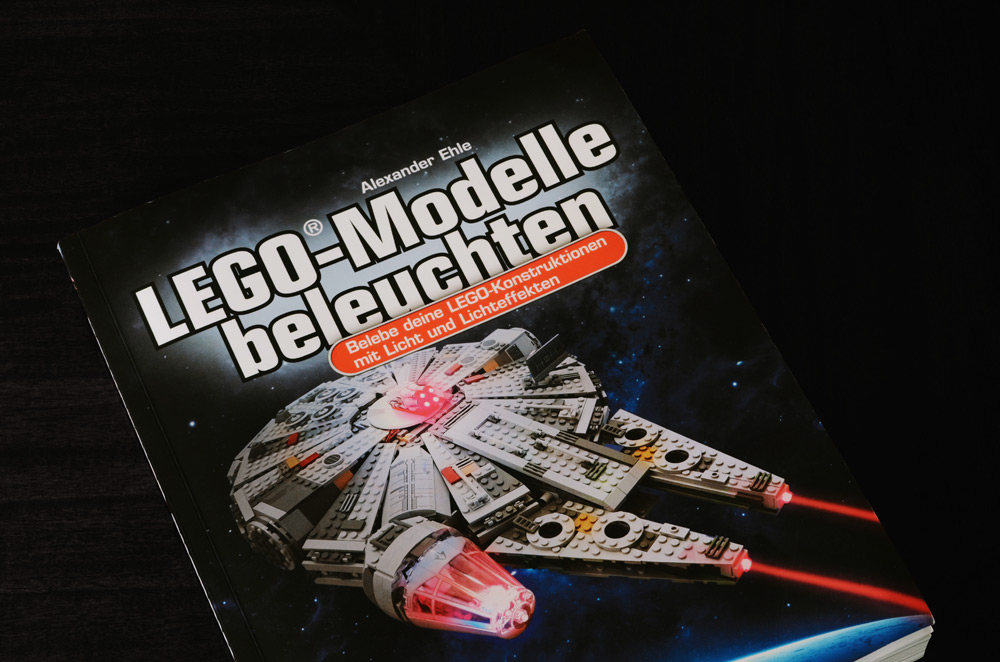 Our friend Alexander Ehle from Germany has recently released a German language book that LEGO fans have needed for a long time: LEGO®-Modelle beleuchten. It explores the vast topic of lighting LEGO models of all shapes, sizes and themes. We feel privileged to have been able to contribute to this outstanding resource for all LEGO fans.

LEGO®-Modelle beleuchten is a comprehensive reference for anyone with an interest in applying the best possible lighting effects to virtually any model (not just LEGO). The book also introduces readers to the basics of electrical circuits and electronics, helping them discover the unlimited possibilities of DIY lighting solutions. There is fantastic practical advice on choosing tools and lighting products, as well as tips on modifying parts for new and clever ways of putting lights into difficult locations in a model.
Examples of LEGO models showcase the range of impressive lighting possibilities throughout the book. It illustrates not just the clever and imaginative techniques for using different products and installation methods, but also the ways of using animated lighting effects to bring life and excitement to your creations.
At Fx Bricks, we are very familiar with the unlimited possibilities for cool lighting effects! We are humbled and excited that an entire chapter of the book dedicated to the PFx Brick. It is the owner's manual that we wish we had written ourselves (and that's just on the topic of lighting!). Alexander has explored and documented each and every possible lighting effect on the PFx Brick and offers tips for configuring and tuning these effects for optimum results.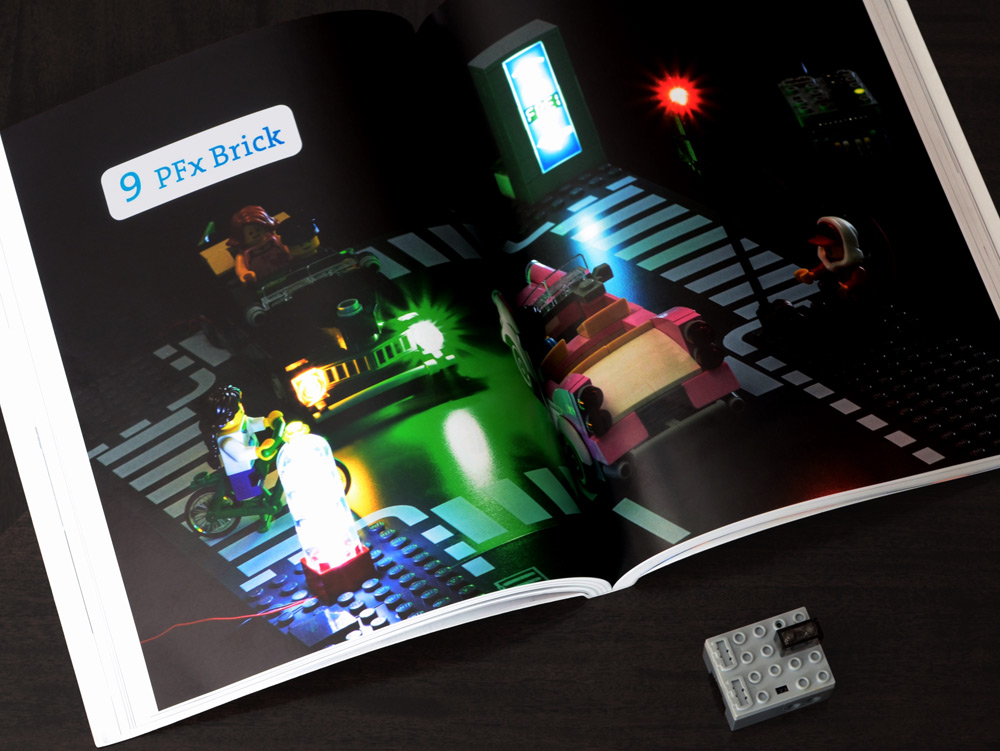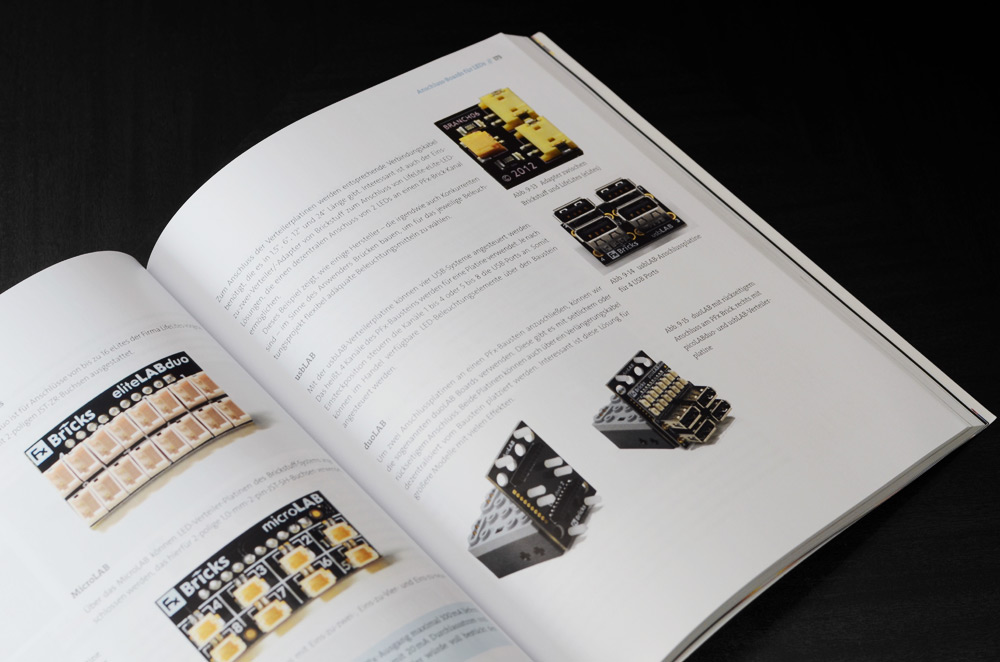 Currently, LEGO®-Modelle beleuchten is only available in the German language. However, we are told that an English language version is in the pipeline and will likely be released. We will keep you updated on its release. Until then, check out Alexander's website brickelectronic.de. He has all kinds of resources to help builders with lighting as well as a web shop selling cool accessories to help you with your projects.