The scope and impact of the COVID-19 pandemic is unprecedented and will be felt by all of us in the coming weeks and months. I want to reach out personally on
...
New S32 Track Samples with Logos!
August 12, 2019 Filed in:
News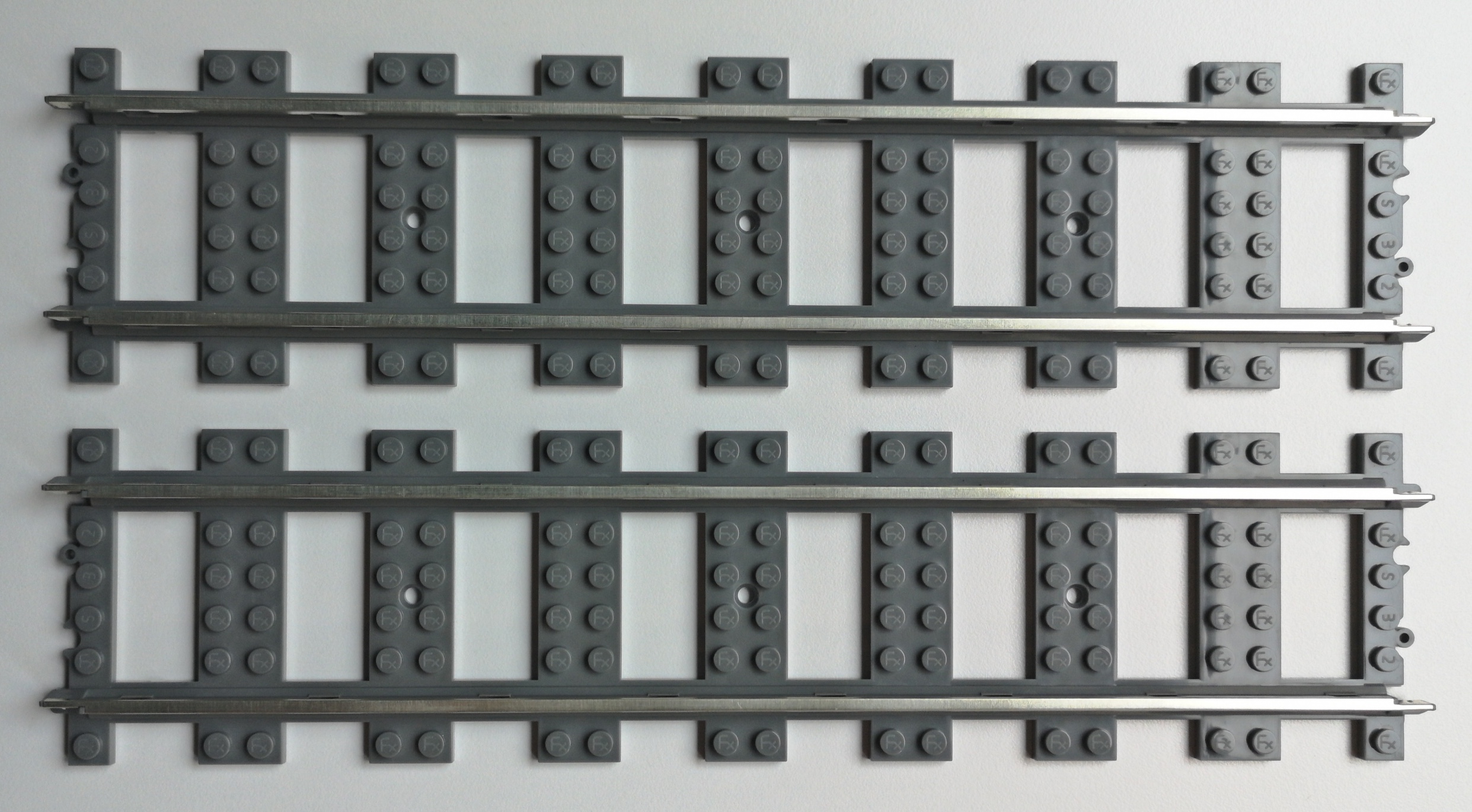 We recently received a new batch of S32 track samples from our manufacturers. These samples include the molded Fx logos on the studs as well as the track element ID molded directly to the stud tops on the connector plates at each end. The inclusion of element ID was based on suggestions from our fans during our product reveal at Brickworld Chicago last June. We thought it was a good idea and have therefore included it in every element mold and it is reproduced consistently on the end connector plates.
We're making steady progress and hopefully we will have R72 and R88 curve element samples very soon. In fact, I hope to have samples at Skaerbaek Fan Weekend in Denmark this September--it all depends on our manufacturing partners. We're very happy with the quality of the product so far and look forward to making our new track system available as soon as we can!
Take your creations to the next level