2021 has been a very exciting year for us and there's a lot more good news to come! Firstly, we are so thankful and encouraged by the response to our Fx Track
...
PFx Brick for Trains Part 2: Configuration
April 10, 2017 Filed in:
Info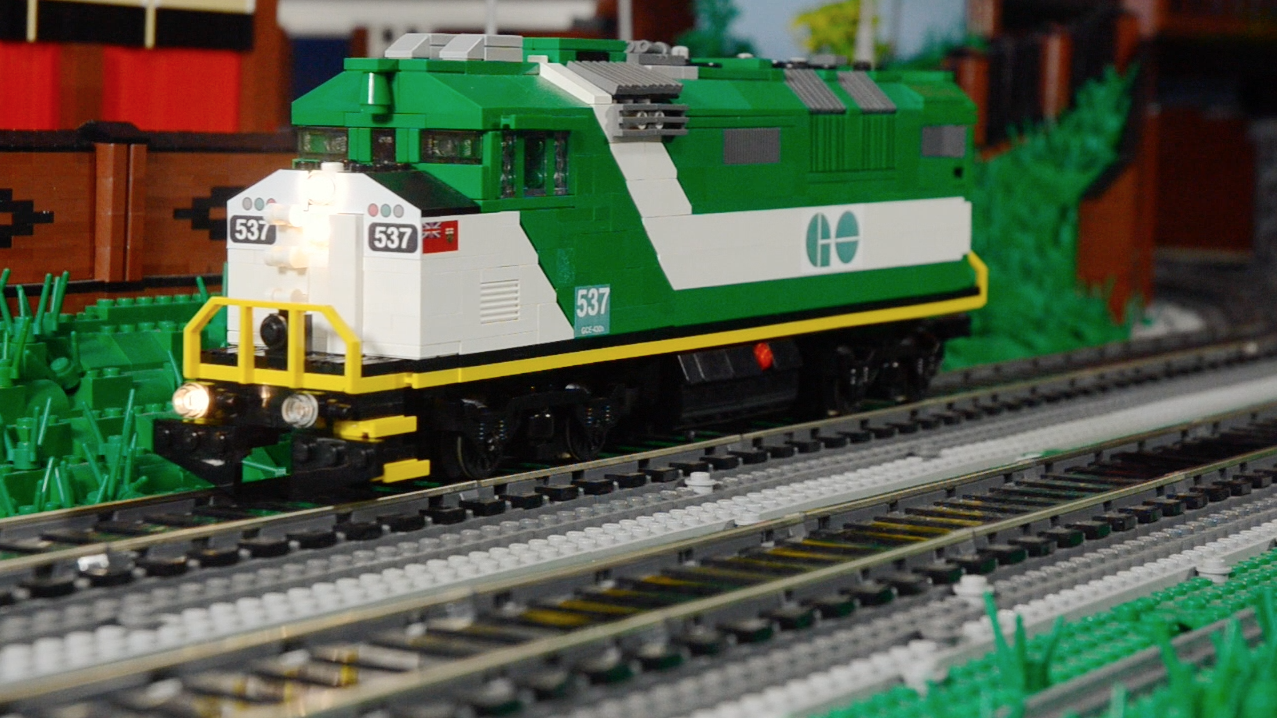 As a continuation from Part 1, the video shown below discusses how the PFx Brick can be configured to exploit features specifically beneficial to LEGO® trains.
The discussion is split in to four main topics:
Remote control setup
Motor configuration and operation
Lighting setup
Sound effects
The remote control setup discusses how a typical handheld remote can be configured into logical groups of functionality. It also shows how remote control actions can be assigned completely freely and how functionally dense a remote control can be configured. The motor configuration topic is the lengthiest since it covers almost every aspect of advanced motor control in the PFx Brick including speed control modes, speed steps, dual motor operation, speed curves, acceleration, and much more. Sophisticated and automated lighting behaviours such as directional headlights, flashing ditch lights, and adjustable brightness are discussed as well as loading and configuring sound effects.
The video includes a great deal of helpful illustrations to help explain more complex topics, especially those related to motor control. After completing two videos on this topic, it became clear to me that even more videos could be produced since some areas of functionality could benefit from deeper examination. This applies especially to the topic of sound effects.