2021 has been a very exciting year for us and there's a lot more good news to come! Firstly, we are so thankful and encouraged by the response to our Fx Track
...
January 27, 2020 Filed in:
News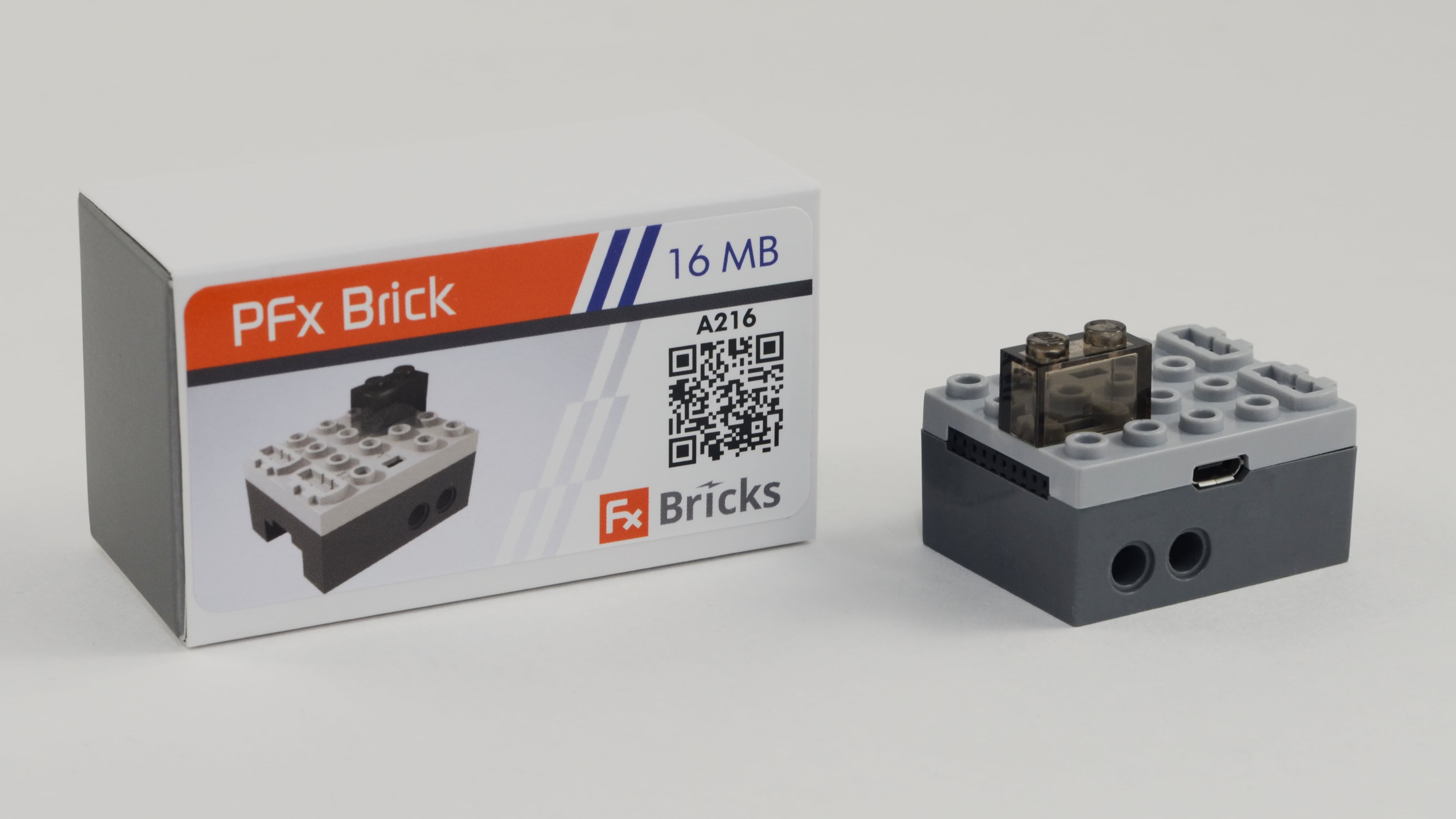 We are really excited to share some exciting news about our new inventory of PFx Bricks! We know you have been waiting patiently for them to arrive and we thank you for your understanding.

Initially, our goal was to have them available in December 2019. However, production was delayed because the plastic injection molded brick enclosures were causing mechanical performance issues with the clutch to other LEGO® elements as well as clearance issues with the underside Power Functions connector. We reviewed the issues with our manufacturer and are pleased to report that they are remaking the mold to fix them. The electronics manufacturing for 1000 PFx Bricks is complete and as soon as we sign off on the injection molded brick enclosure, we will re-open the web store for pre-orders in 2 weeks!

To stay in touch and be the first to know about the new and improved PFx Brick, please sign up for our Newsletter here.